Can't ya feel the sunshine? Can't ya just feel the moonshine? Ain't it just like a friend of mine, hit me from behind. Yes, I'm gone to Carolina in my mind.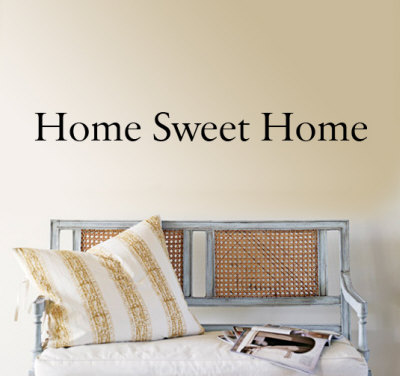 Google images
Except I'm not just going in my mind. I'm actually heading home to NC as soon as the hubby finishes some of our "Germany" errands around base. Hallelujah! I'm going to consider this a mini vay-cay since I need some time away from all things military and Germany related. It's gotten a bit overwhelming lately. So, as I said in one of my answers to last week's
MilSpouse Friday Fill-In
...what do I do when things get to be too much?...I pack up the hubs and the pup and head home to Mommy! D and I need time to clear our heads and re-group. Did I mention we are also taking half our yard sale stuff too? Yeah, the car is filled to the brim with yard sale goodies and we still have at least one more load awaiting transport in the basement. How the heck did we acquire so much junk in less than 4 years of marriage?! I guess that's one nice thing about this military lifestyle...moving every 3 years forces you to purge all your useless crap when PCS season rolls around.
Anywho, off we go! I'm SO looking forward to some of Mom's and my MIL's home cooking! I don't think I've ever been this excited to go home. Ahhh...home, sweet, home.