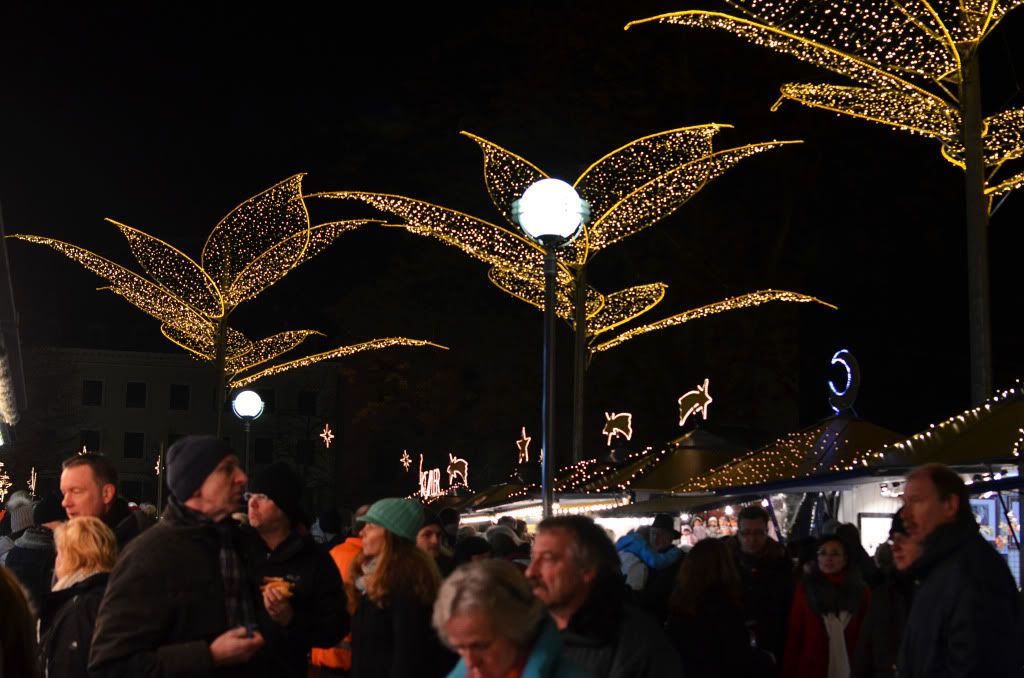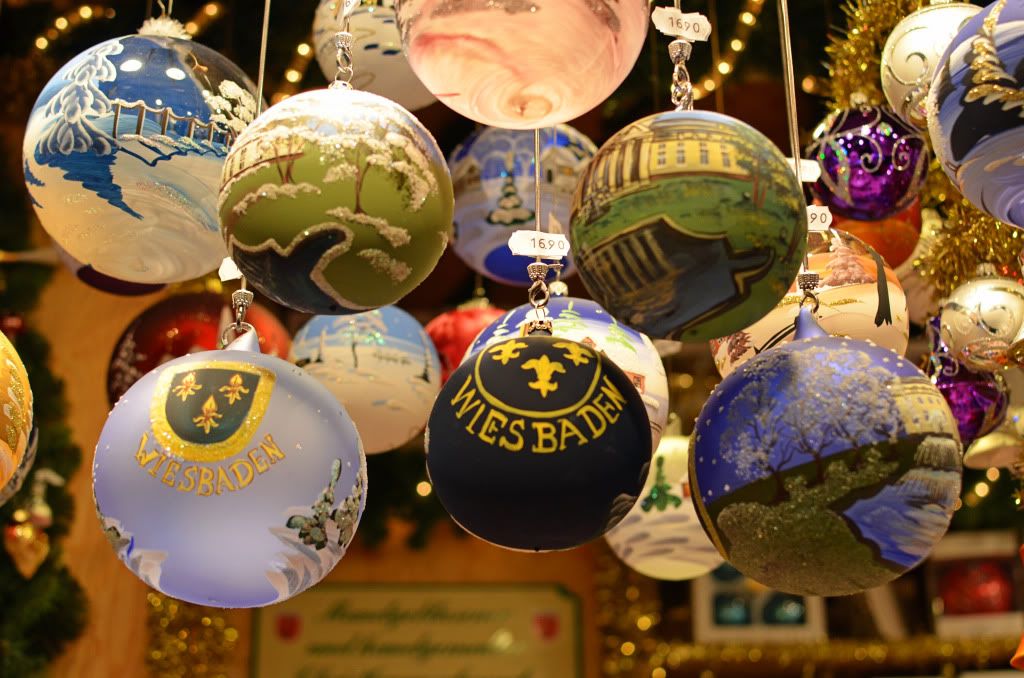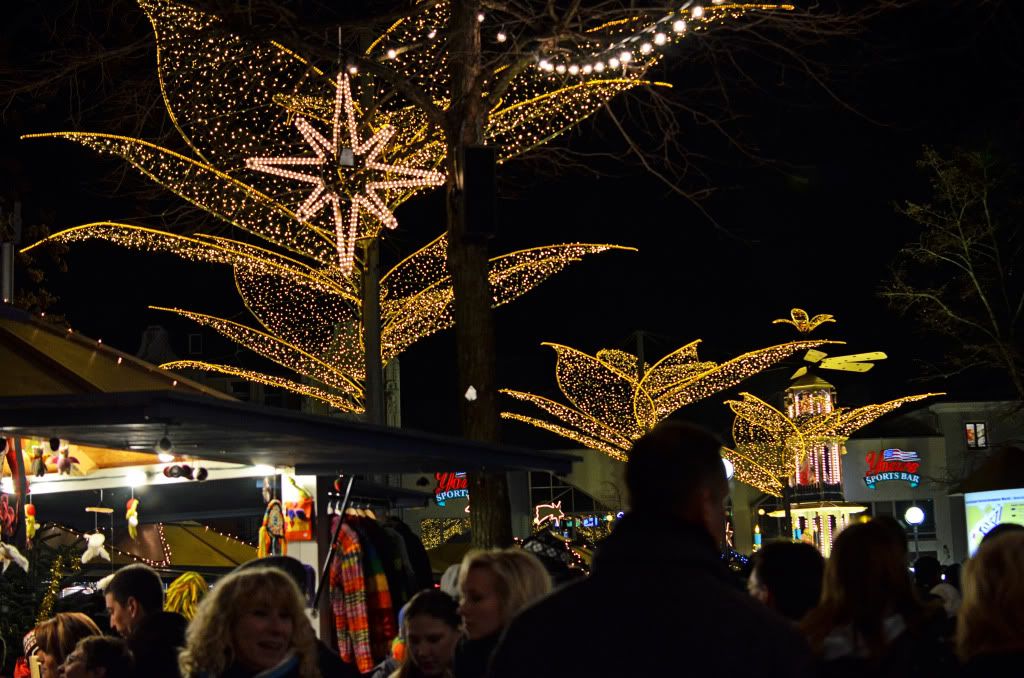 Christmas in Germany isn't simply just Christmas in Germany...it's one of the most magical times of year! As soon as the last leaf of November falls, the marktplatz of almost every town in Germany is transformed into a Christmas wonderland, complete with twinkling lights, larger than life Christmas trees, and lots of flowing gl
ühwein (hot mulled wine...THE greatest thing since sliced bread, trust me)! The German Christmas Markets are quite possibly my favorite thing about Germany. And from the photos above, it's not hard to see why! If the markets couldn't get you in the Christmas spirit, absoluetly nothing will! Not only can you find one in almost every town across the country, but each market boasts a different Christmas theme and offers local food specialties and holiday handicrafts for purchase.
Each year, D and I have made it a mission to experience as many different Christmas Markets across Germany (and in other countries) as possible. What better way to start out the market season than in our own town?! Wiesbaden's "Sternschunuppenmarkt" (also known as the "Twinkling Star Christmas Market") is one of my favorites. Not just because I can literally walk down the hill from our home right into the hustle and bustle of the market in under 5 minutes, but because of all the beautiful star light decorations littered all along the markt square. As if downtown Wiesbaden wasn't already lovely enough, seeing the Markt Church lit up against a thousand twinkle lights makes for a truly magical experience!
Before flying home to NC for Christmas, D and I hit up 4 other Christmas markets...so stay tuned for photos from those as well! Until then, you can take a look at our previous Christmas Market adventures in Strasbourg, France, Rüdesheim, Germany, and Cologne, Germany...just to tide you over. ;) Happy holiday's, loves!