Now that life has settled down enough I can finally get back to my blogging! Yay, right?! So, in my last post, I promised I'd tell you all the crazy reasons why I'm back stateside after only moving to Germany 2 short months ago. And because I like to keep my promises, here is a glance into one of the fun events that drew me back to the USA!
My Cousin's Wedding


For as long as I can remember, my immediate family, my Mom's parents (MeeMaw & Papaw), and my Mom's sister's (Aunt Debra) family have gotten together at least twice a year for Christmas and a big family summer vacation. We are all super close seeing as Aunt Deb's girls are pretty much the same ages as my sister and I, which makes for pretty perfect cousins! We are 4 peas in a pod. MeeMaw's grandbabies or "Flossies" as we've been called for years. Aunt Deb and Uncle Bob used to live in NC and were only a hop, skip, and a jump away from my family also living in NC. When I was around the age of 10 or 11, they up and moved to Kansas because Uncle Bob got a new job, but that didn't stop our two families from taking vacations and spending holiday's together! We've spent numerous summers holed up together in gorgeous beach houses on the NC coast. Some of the best vacations of my life were spent with my fabulous cousins. So, you see why it was so important for me to make it back to Kansas for Lindsay's wedding!
Emerald Isle, NC Family Beach Trip 2009--Brett & Lindsay (the bride and groom) are pictured on the left
Cousin's Weekend in Virginia Beach 2010
Lindsay, Me, Ashley, and Wendy.
Lindsay and I are a little over a year and a half apart in age. Wendy and Ashley are about 6 months apart in age.
I love that some of our best childhood playmates are our family!
The "Flossie's" at Brett & Lindsay's rehearsal BBQ. And how Ashley got so tall, we'll never know. I'm betting she's adopted, but no one will admit it. :) Love you ATOMIC ASH!
The 9 hour plane ride (plus 4 hour layover plus another 2 hour flight...making for a 7 hour time difference from Germany) was HORRID and I had a jet lag hangover for the first 4 days of my 12 day visit, but it was worth it getting to spend so much time with my silly extended family. We spent the week relaxing at the pool, went to a KC Royals baseball game, and laughed at the parents as they failed miserably at gambling on the "boats" across the Missouri state line. We also spent alot of time running around town getting things ready for Lindsay's big day! She met a great guy named Brett a little over 4 years ago and we were all more than ecstatic that they finally decided to tie the knot. Lindsay is a graphic designer for Hallmark and we all knew that this wedding was going to be very stylish and colorful, just like Lindsay's personality. I must say, the wedding did not disappoint! Here are some photos from the big day: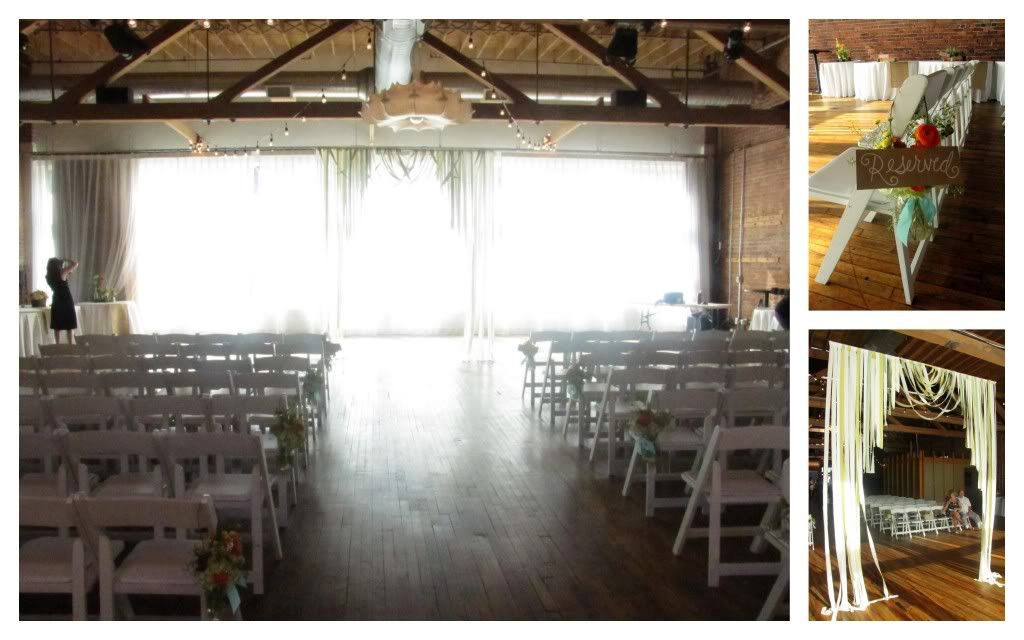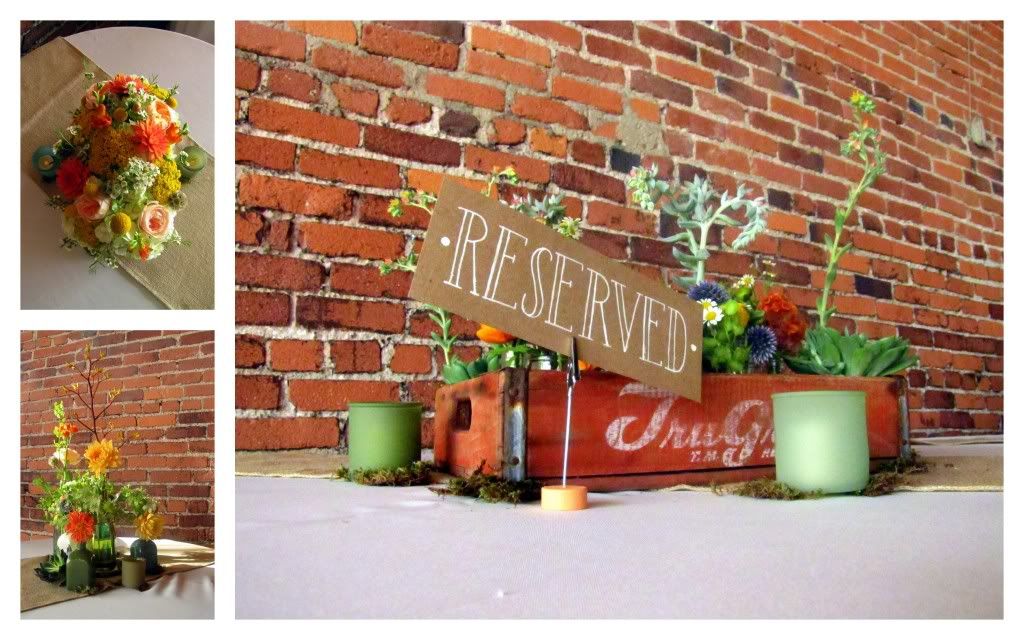 There was a magnetic wall at the venue and Lindsay blew up and printed off wedding photos of each of their parents and grandparents. The photo on the right is one of my MeeMaw & Papaw. Yep, my sweet Papaw was a devoted Marine! Even though they both aren't with us anymore, we felt them there in every little wedding detail.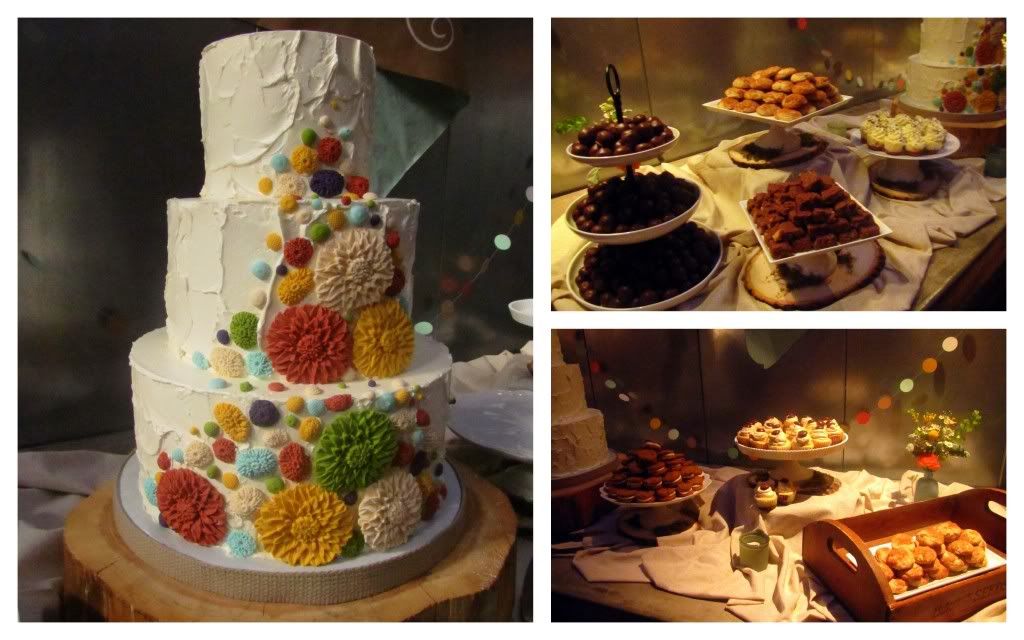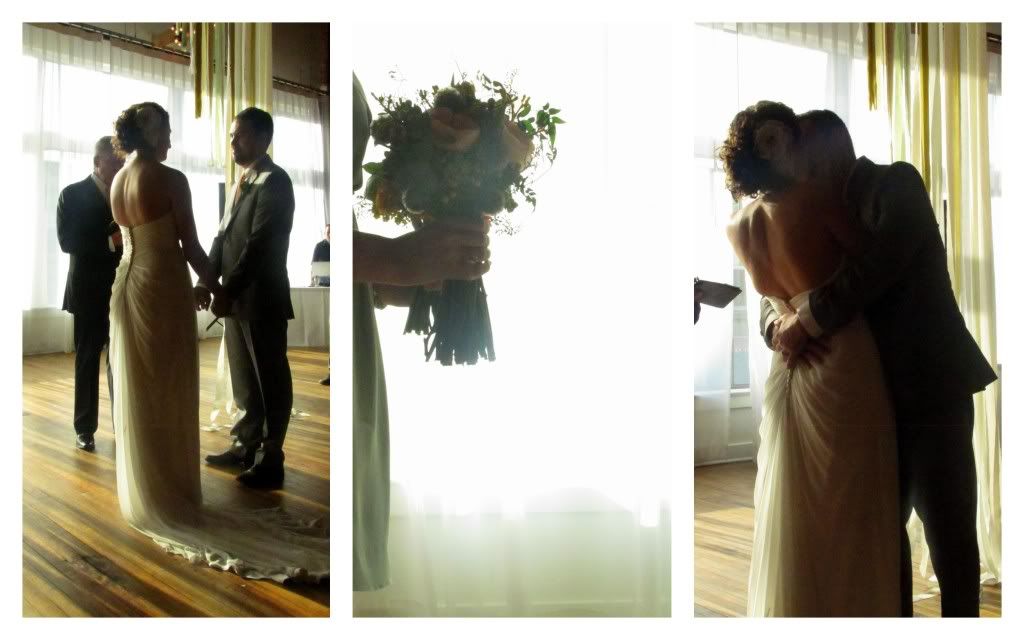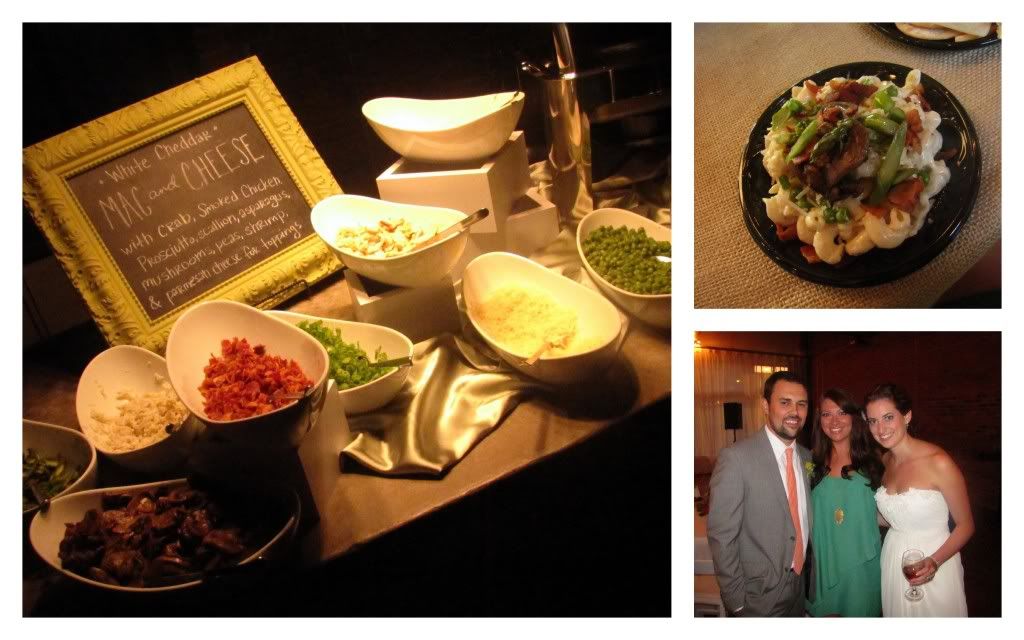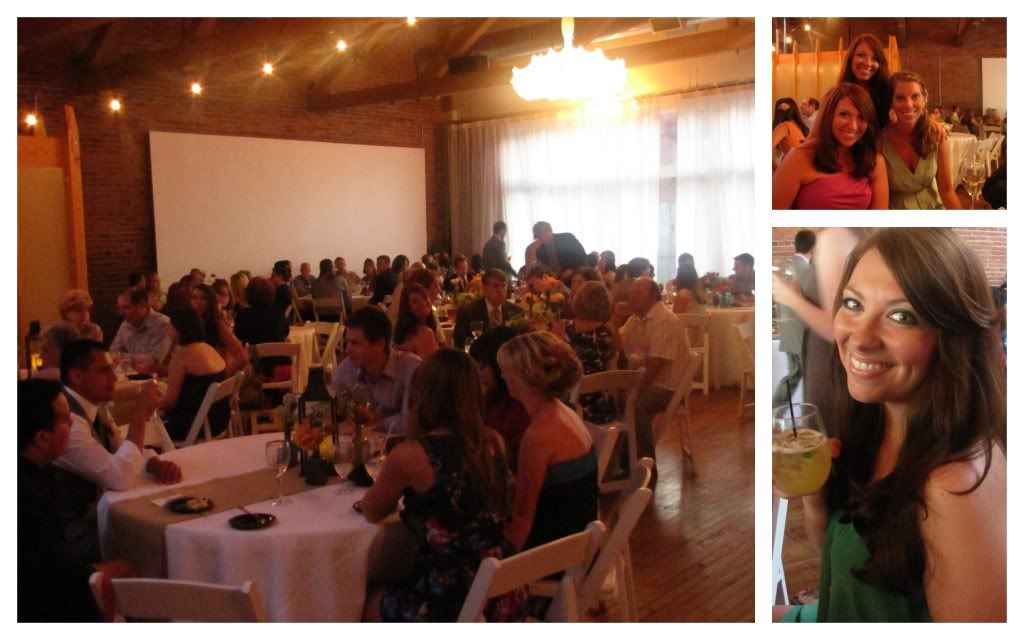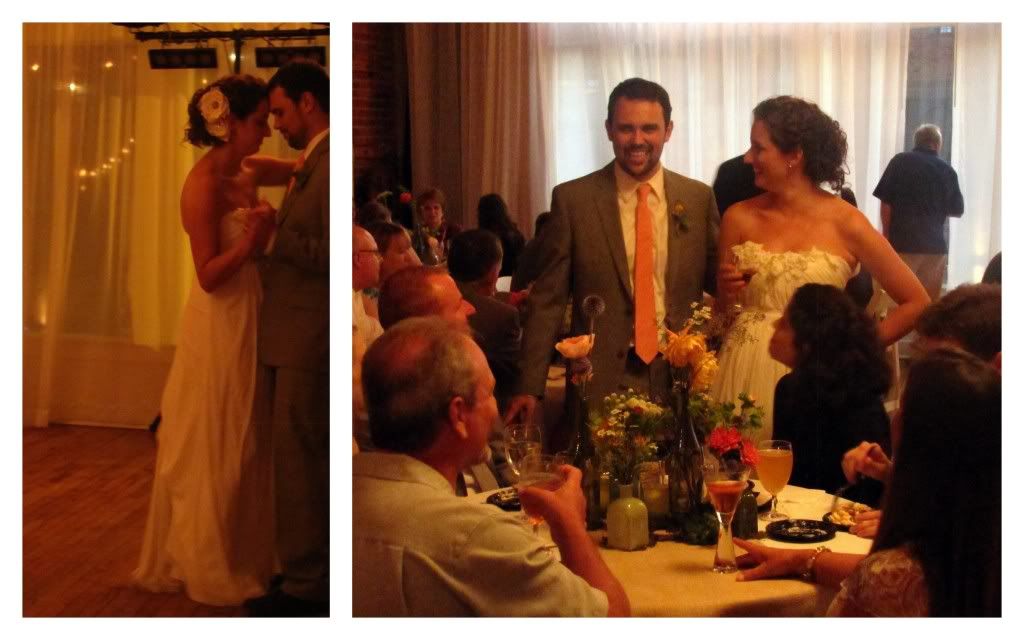 Congratulations Lindsay & Brett!!
I had such a blast celebrating your wedding week with you and our crazy family! I miss you all TOO MUCH already! And Brett, may God be with you as you enter this family of ALL WOMEN! D is glad to have you, that's for sure!